Northern Colorado COMMUNITY CALENDAR
We are fortunate to live in an area with an abundance of opportunities to connect and support one another. Please explore the outlets below and be sure to visit the Fun Things To Do page for links to walking and biking trails as well as a few creative community projects!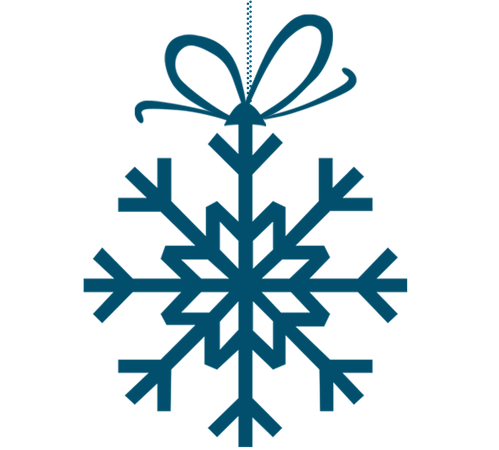 Click here for a list of holiday happenings on the Colorado Front Range!